CLEANSPORT NXT offers a process of using pro-biotic technology to provide a method of odor control within athletic products and footwear. Beneficial microbes, which are found all around us and are naturally occurring, are selected and bonded to the surface of the fabric. This innovative process of applying live micro-organisms to fibers, results in natural, non-toxic health benefits to consumers and the environment.
How Cleansport NXT works
Selected microbes are bonded to the surfaces resulting in thousands of microbes to every square inch of fabric.

Microbes lay dormant in the fibers and blends of apparel and sports products until activated.


Once microbes come in contact with organic material (sweat), they activate.


Activated microbes work to reduce the odor causing organic material.


With the partially decomposed organic material broken down the odor is reduced and the microbes go dormant until reactivated.
We Are
A natural, innovative solution for the next generation of apparel products.
Safe for Consumers & the environment
We Are Not
Toxic to humans, genetically modified, EPA regulated or harmful to other microbes.
Perfumes and Masking Agents

Volatile Organic Compounds

Genetically Modified Organism
About Us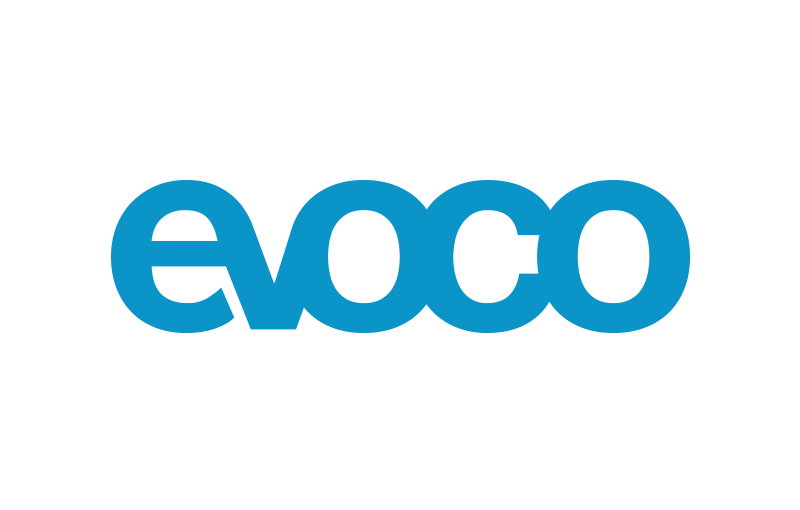 CLEANSPORT NXT is a patented product of Evoco Ltd. Evoco develops, manufactures, and markets high-quality products internationally. We are dedicated to progressive technologies and have an unwavering commitment to our customers delivering excellent product performance and service. evocoltd.com
Contact Us
Let us help you discover how we can enhance your products and grow your sales. We look forward to hearing from you.
T: +1 905 475 0780
Evoco Ltd.
259 Steelcase Road West
Markham, Ontario CANADA
L3R 2P6